Protect the assets you've worked so vigorously to build.
Engineered for small and medium sized business owners, Smarter Business Security combines intelligent intrusion detection, video surveillance, access control and energy management into a single, cost-effective solution.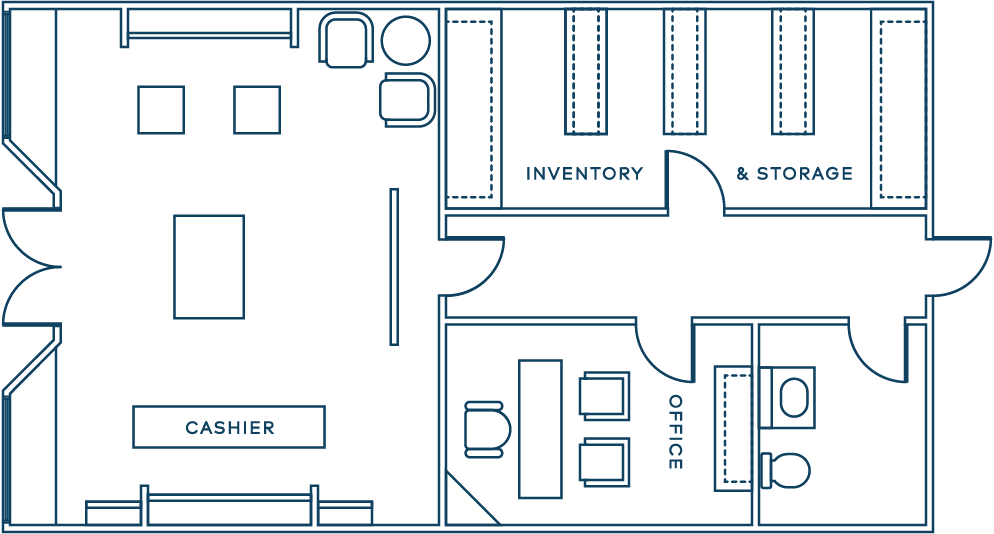 Connect your security, lights, locks, thermostats, video and more, for seamless automation and control.
Get visibility into activity trends to make smarter decisions around staffing, promotions, energy use and more. Easy to understand reports let you quickly see activity patterns across your business and spot unexpected changes.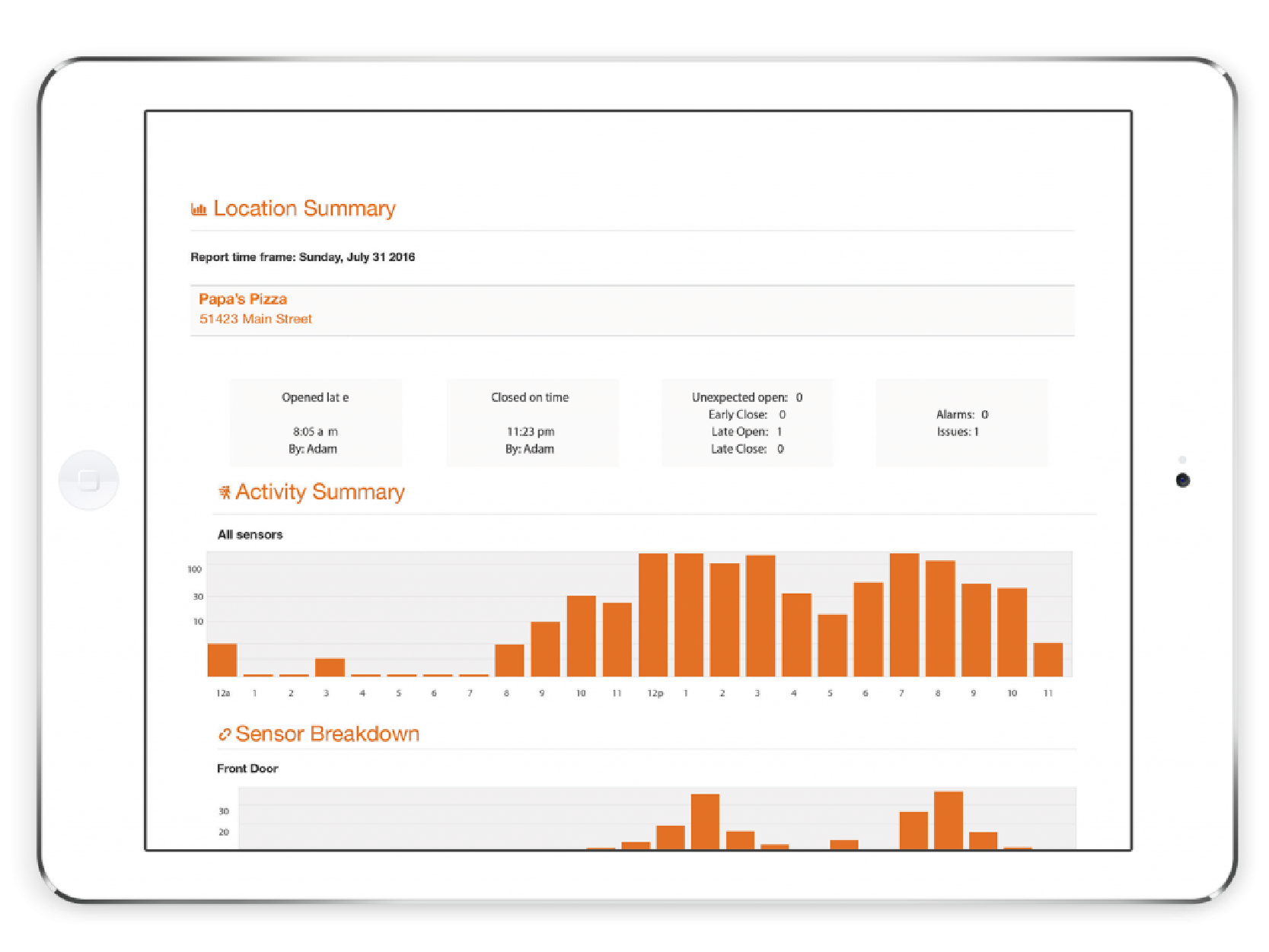 212 NW 135th Way, Suite 10 Newberry, FL 32669